Please consult comfortably,before it becomes too late.
 Our office provide legal assistance to many people for legal issue of foreigners and application for permission of visa since we set up a practice. From ripe experience and a good record based on experience, we can work supported by a great amount of contentment of the client..

The contentment of the client is No1
We are proud of trust of the client.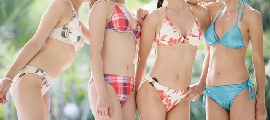 Revision about guideline on Special Permission for Residence
  Immigration Bureau of the Ministry of Justice made revisions to guideline on old Special Permission for Residence on July 13th,2009According to this guideline, the case where a Special Permission for Residence are permitted newly will take place.

 About further details of guideline, please look at the link.

New guideline on Special Permission for Residence
Consultations about Special Permission for residence・Overstay, our office is No1.Please consider it done.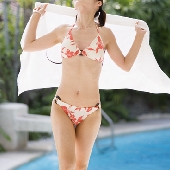 | | |
| --- | --- |
| | 東京都千代田区,中央,港,新宿,文京,台東,墨田,江東,品川,目黒,大田,世田谷,渋谷,中野,杉並,豊島,北,荒川,板橋,練馬,足立,葛飾,江戸川 ,八王子,立川,武蔵野,三鷹,府中,調布,町田,日野,国分寺,国立,福生,狛江,多摩,稲城,あきる野,西東京 |
| | 神奈川県横浜市・鶴見区,神奈川,西,中,南,港南,保土ケ谷,旭,磯子,金沢,港北,緑,青葉,都筑,戸塚,栄 川崎,平塚,藤沢,茅ヶ崎,大和,海老名,座間,綾瀬,横須賀,鎌倉,逗子,三浦,葉山町,相模原,厚木,伊勢原,愛川町,大井町 |
| | 神奈川県川崎市・川崎区,幸,中原,多摩,宮前,麻生,東京都町田,狛江,多摩,稲城 |